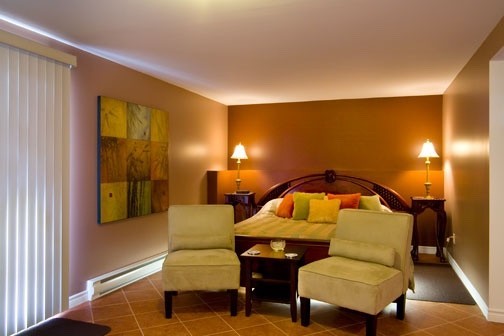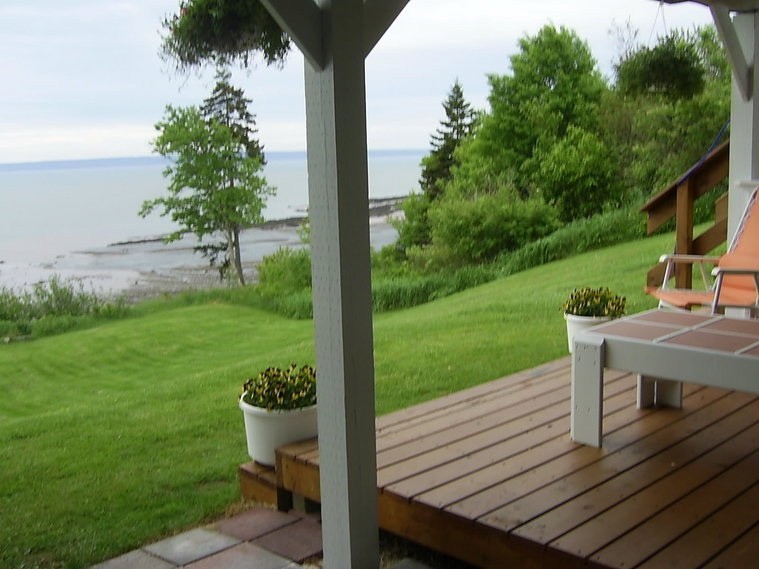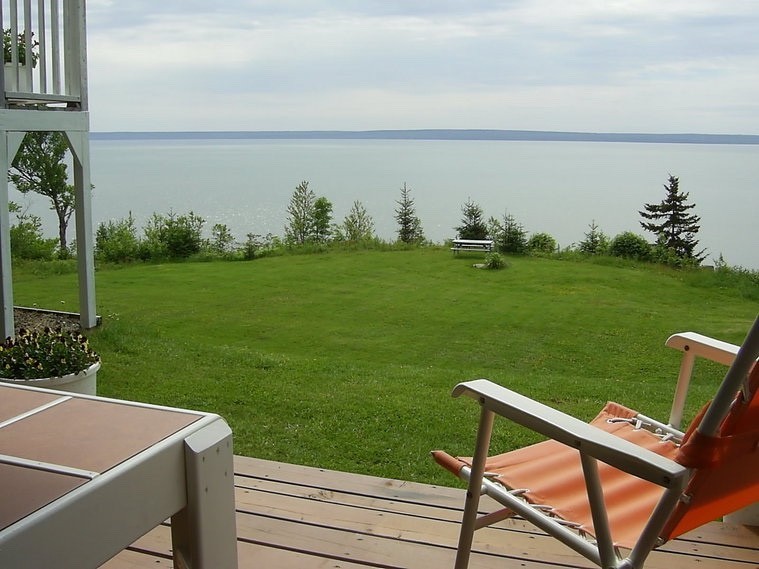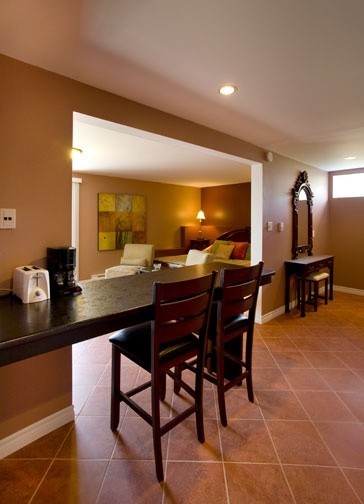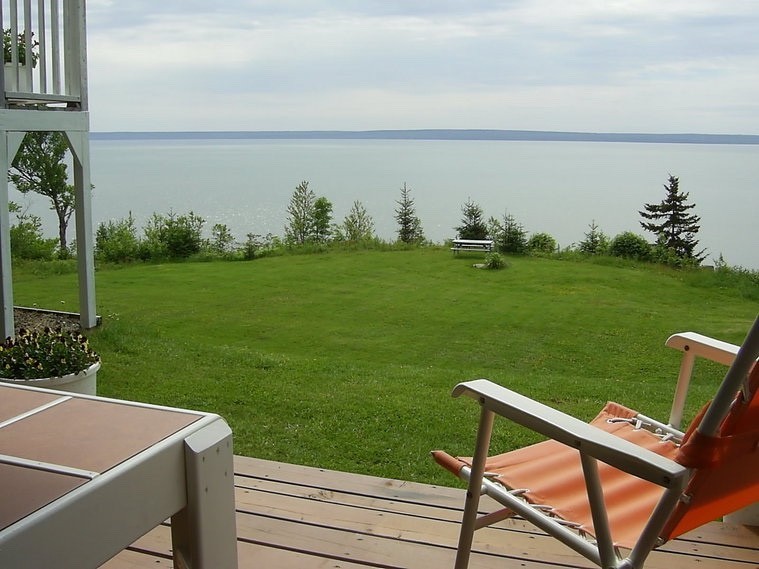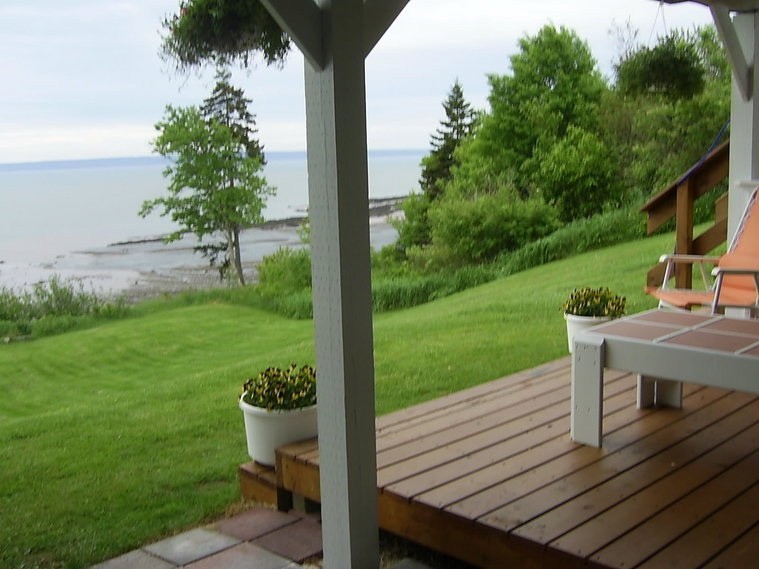 Hello / Bonjour!! (Nous parlons anglais et franÇais)
We invite you to pamper yourself with a romantic getaway in our Oceanfront Vacation
Suite located on the scenic Fundy Coastal Drive in New Brunswick, Canada!
Our location is within a 15 minute drive from the Fundy National Park, Waterside Beach, Cape Enrage and ​the Village of Alma, named in 2016 by Expedia.ca "One of the 10 Top Canadian Cities to visit". The famous Hopewell Rocks are also within a 20-25 minute drive.
The Bay of Fundy has officially been named "One of the Marine Wonders of the World"
You will experience the highest tides in the world rise & fall below you from our spectacular unobstructed cliff top location, with views of the Bay, the Nova Scotia coastline and the colorful lobster boats bobbing lazily in the near distance....